What is High-Intensity Interval Training (HIIT)?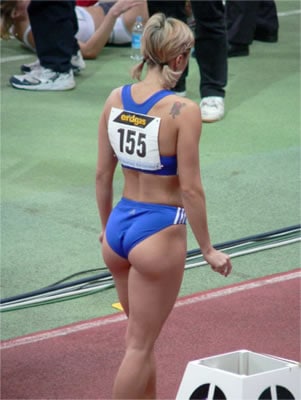 High-Intensity Interval Training, often represented by the acronym HIIT, is really a big deal. HIIT training is the ideal and most effective replacement for underachieving endurance cardio. High-intensity interval training has been regarded for years now as one of the best ways to burn calories and maintain muscle mass while encouraging a long-lasting metabolic effect post-workout.
As a matter of fact, in studies, HIIT is 9x more effective at burning fat than endurance cardio.
More often than not, I have talked about HIIT workouts made up only of interval sprints. Today I would like to discuss HIIT training with resistance machines, but not to be confused with High-Intensity Resistance Training, or HIRT, which I will write about shortly.
HIIT Provides the Following Benefits
Burn more calories than endurance cardio
Burn more fat than endurance cardio
Increase power
Increase speed
Increase muscle density
Improve anaerobic endurance
Improve aerobic endurance
Speed up metabolism for more than a day and a half
Shorten cardio training sessions by at least 33%
Navigating This Article
(more…)