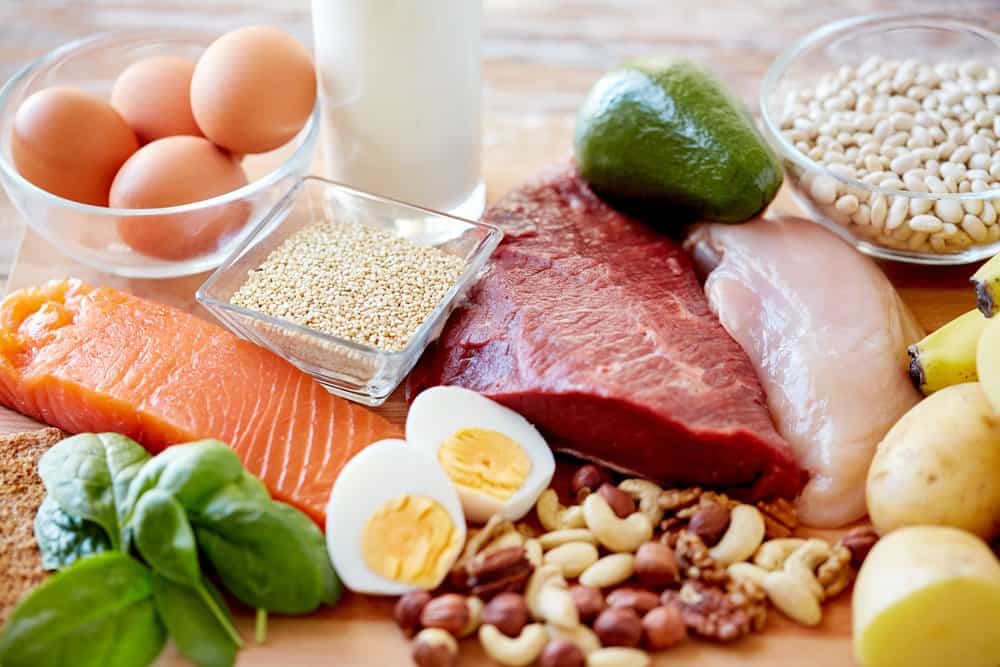 Hardcore bodybuilders, powerlifters, weightlifters, and even most other athletes eat a ton of protein in a day. OK, they don't eat a "ton", but they do eat more than the average person. There are myths and stories about professional bodybuilders and strongmen who eat 300-500 grams of protein each day. Most of us can't follow that prescription so we end up with the nagging question, "how much protein should I eat in a day?" This leaves us with a number of additional oft-debated questions, such as:
"How much protein do the professionals eat?"

"Exactly how much protein do I eat?"

"How much protein is appropriate for me?"

"Can I physically eat 'too much' protein?"

"If so, what are the side effects?"

"Exactly how much is 'too much'?"
Let's stop to consider all of the factors that go into determining how much protein we should eat.
(more…)