Need protein powder?
If you are looking for a pure protein powder, check out Optimum Nutrition. Optimum Nutrition protein powder comes in about 20 different flavors, and is available in 1 lb, 2 lb, 5 lb, and 10 lb containers. Learn more about Optimum Nutrition.
Maybe you prefer all-natural whole-food protein bars. Visit RX Bars for awesome tasting bars. My favorite is Maple Sea Salt.
"Like eating 3 egg whites, 2 dates, and 6 almonds. With no B.S."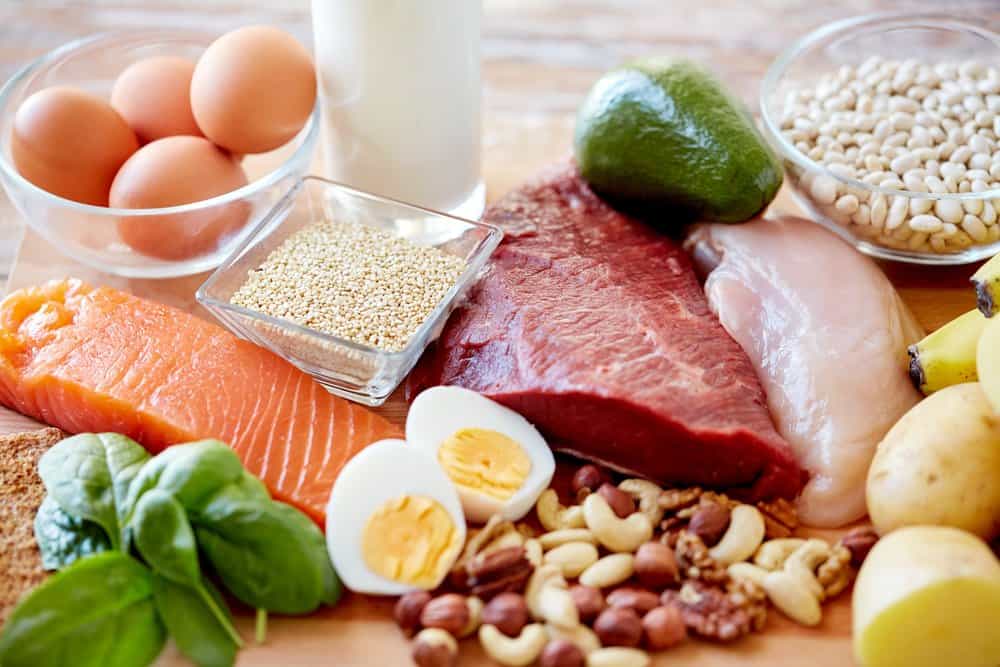 Hardcore bodybuilders, powerlifters, weightlifters, and even most other athletes eat a ton of protein in a day. OK, they don't eat a "ton", but they do eat more than the average person. It leaves us with several nagging and oft-debated questions:
"How much protein do the professionals eat?"

"Exactly how much protein do I eat?"

"How much protein is appropriate for me?"

"Can I physically eat 'too much' protein?"

"If so, what are the side effects?"

"Exactly how much is 'too much'?"
(more…)