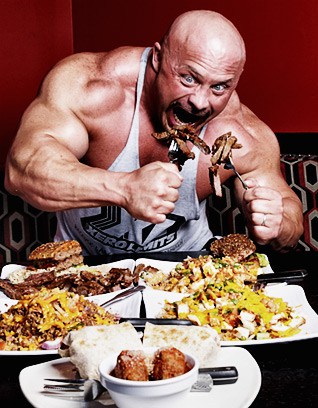 You've put in months of hard work to lose excess fat, and right now you're feeling pretty amazing about your progress.
But right now, it's time to get stronger and build up some muscle, and that means moving into a bulking phase.
While a higher calorie intake might sound amazing after a few months cutting, you're worried about maintaining that lean aesthetic you've been working toward for so long.
Don't worry, we've got five tips on how to stay lean all year round, even while you're bulking up. Check it out. 
Eat Clean
One of the easiest ways to gain fat is to eat badly. While you may now be enjoying a much higher calorie intake, eating to fulfill energy requirements instead of macro needs is a fast track to adding pounds of fat, rather than muscle. 
(more…)