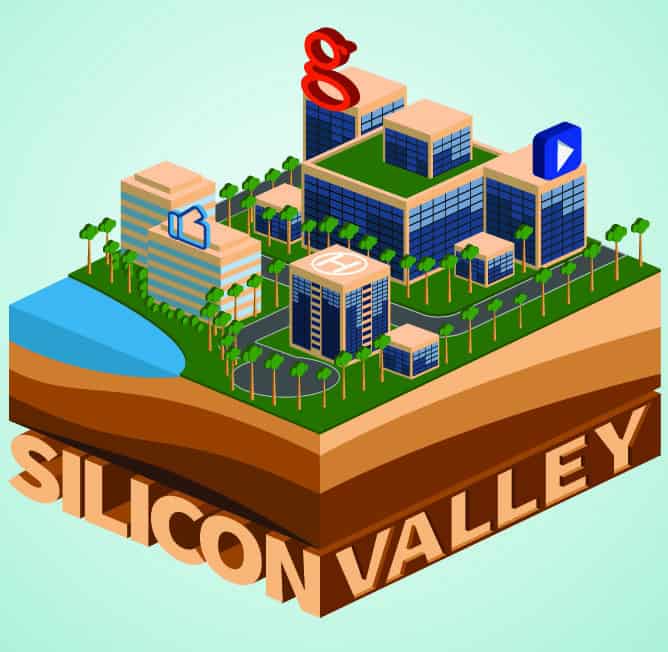 Aspiring to be the best you can possibly be has always been a part of the human condition since time immemorial. And yet, in an era where a gym membership is almost as indispensable as a mobile phone and more and more people swear by the benefits of so-called superfoods, we appear to be pushing this ethos further than any of our ancestors could ever have imagined.
No other industry has profited as much from this demand as the HealthTech sector of Silicon Valley – estimated to be worth $3 trillion. With new health trends and fads popping up seemingly overnight, start-ups are rushing to create the next big thing.
From this frenzied scramble, a number of bold and progressive ideas have emerged. Here are three of the most radical.
Nootropics
If you don't recognise this word, you are not alone – it was only coined in 1974, and is made up of the Greek words for mind and bend. And no – nootropics are not the latest evolution of psychedelic drugs, but they are not far off. (more…)