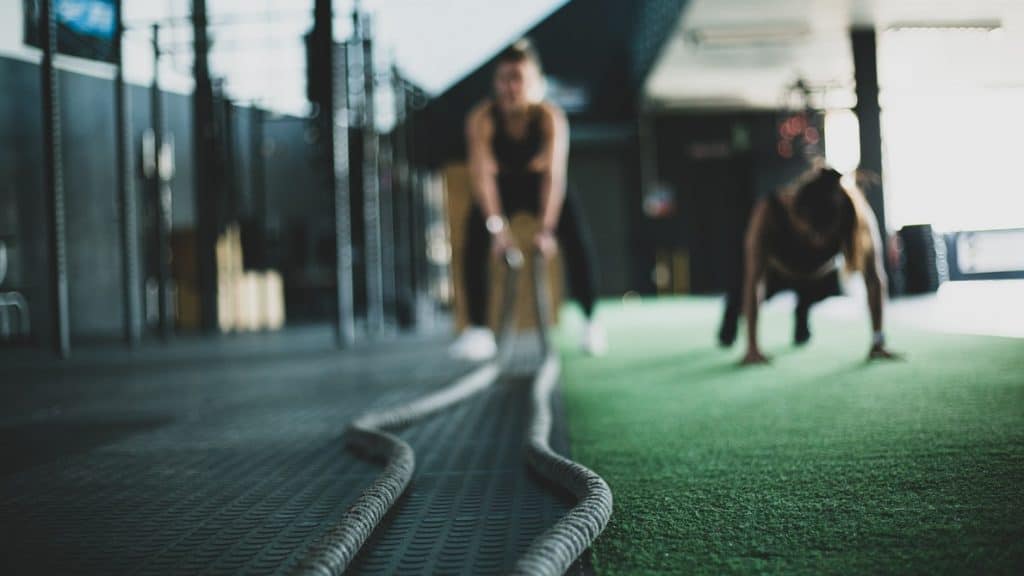 There are different reasons to join a fitness center, and some people might want to improve their general health, while others might be looking to tone their bodies or lose weight. Either way, the important thing is that you will have to find a workout plan that suits your needs. When you begin looking for a fitness center you should keep a few factors in mind, from class times, equipment availability, fees, and hours – all of these considerations should factor into the final decision.
Below are six things to look for before enrolling in a fitness center:
1. What are the facilities provided in the fitness center?
For some people, one of their main concerns when choosing a gym is whether or not they will have access to showers. If this is something you are looking for, make sure you select a club that offers it. What is more important are your personal preferences. Is it essential for you to choose a club near your home or office? What about classes? Where are they held?
2. How much will the membership cost?
You need to consider both what you can afford and how much you want to spend on this investment. Although most fitness centers charge similar rates, some might offer a monthly membership for half the price of others. When evaluating fitness centers, you need to weigh up your options and see if it is worth spending more money on a more expensive gym with better facilities and better equipment, or save some money and enroll in a less luxurious gym.
3. Is there someone who can help me achieve my goals?
Every fitness center will have a certain number of trainers and personal coaches who can help you achieve the desired results. You need to find out if there are any special programs or packages they offer and what services are included in your membership. For some people, it might even be worth paying an extra fee if it means that they can have more direct contact with a personal trainer.
4. What are the classes offered at the gym?
If you enjoy going to classes, find out what types of classes your club offers and which might help you achieve your goals. In most cases, people will want to look for a fitness center with a range of options in terms of classes and activities, so they do not get bored quickly and can remain motivated in their fitness journey. Sometimes you might even find specific categories, including circuit training or Pilates.
5. What are the gym's hours?
Different gyms have different opening times; if this is an essential factor for you, make sure that you find one that offers the hours you need. Do not forget to find out if they have opening times on weekends and holidays, since some fitness centers might only be open during the week.
6. What equipment does the gym offer?
Finally, you need to look into what equipment your preferred fitness center has and how much it costs to use it. Of course, this also depends on your membership package and the services you will be getting as part of your membership. For example, if you want free weights, best make sure they have barbells, dumbbells, and even kettlebells. If you want to only work on cardio equipment (a path we don't recommend), at least make sure there is a variety of quality equipment you can work with.
Final Thoughts
Remember that there are plenty of high-end fitness centers that offer both cardio and strength training equipment, not to mention Pilates or yoga mats. With this in mind, make sure to think about what equipment would you like to have access to at your gym. As you begin your journey looking for a fitness center, try talking to staff, try talking to current members, and definitely try to find some online reviews. All of the factors mentioned here should be considered before pulling the trigger. Best of luck finding the best fitness center near you.
Tags: fitness center, gym