Enhance Sports Performance with Resistance Training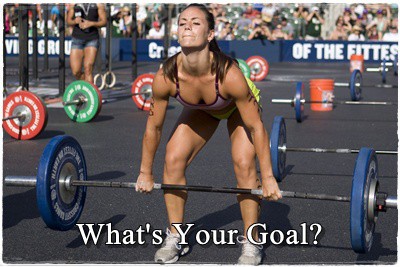 Most athletes do whatever exercises are most beneficial for their sport of choice. Often, the focus of a workout regimen is geared towards the demands of the sport in question.
For example, marathon runners train by running, while cyclists – you guessed it – train by riding their bikes. But whether you play soccer or basketball, you're big on Parkour, or your idea of a good time includes a kayak and white-water rapids, you may find, at some point that your training sessions are not delivering the results that they used to. Or perhaps you've found that you can't seem to get over a personal plateau with a pure cardio routine.
Whatever the case, you may eventually come to the realization that adding weight training to your efforts could be beneficial to your overall health and fitness, taking you to the next level with whatever form of athletics you prefer. And here are just a few benefits that should help convince you to take the leap and lift some weights.